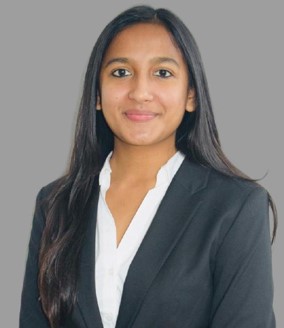 Anisha Chelawat is a project manager for EU and German funded projects at INERATEC and responsible for the CARE-O-SENE project management. She holds a Master of Engineering in Technical Management from the Hochschule Emden/Leer.
Anisha has gathered significant knowledge in the manufacturing industry during her studies and deepened her expertise in ESG and sustainability within EU guidelines in her master thesis. She has been with INERATEC for nearly three years and combines her experience in her position as project leader.

Anisha holds a Bachelor's degree in Mechanical Engineering and Master's in Technical Management.
CARE-O-SENE is a great project to be involved in – striving for sustainability in the aviation industry is an ambitious and motivating goal.