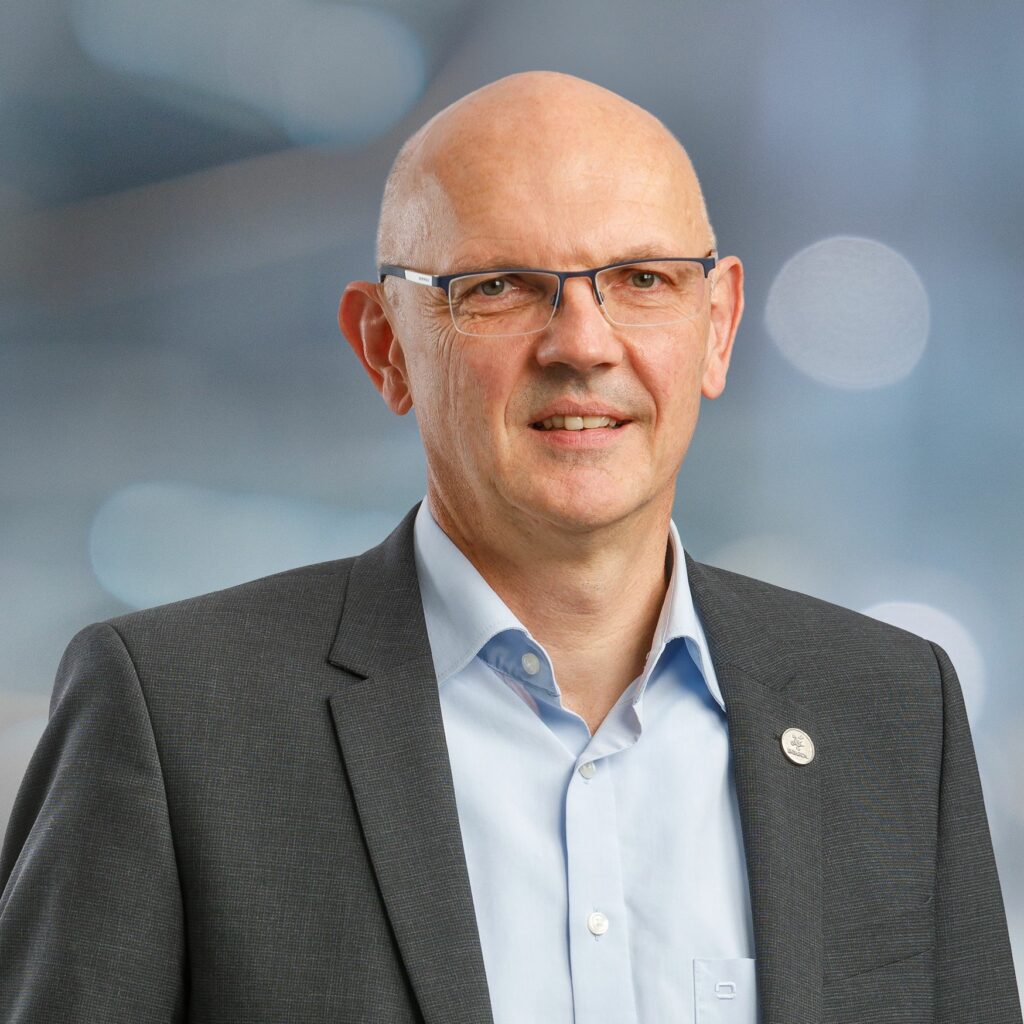 Dirk is responsible for the marketing and sales of Sasol's high performance Cobalt Fischer-Tropsch catalysts enabling Sasol's own proven Fischer-Tropsch technology as well as alternative micro-channel and fixed bed technologies. Further to this, he is Co-leader of the CARE-O-SENE catalyst development consortium.
Dirk is fascinated by developing new markets and cooperating with groundbreaking companies and passionate start-ups specifically in sustainable markets.
Technical Manager Marketing and Sales Catalysts
Co-Lead CARE-O-SENE Project
Dirk has a long track record within Sasol Chemicals in different technical customer support, market development and marketing roles. He gained experience in a wide range of applications including plasticisers, lubricants, latent heat storage materials and homogeneous catalysts. Within all these roles, he demonstrated his high customer orientation and centricity.
Finding sustainable solutions together with his customer was always one of his major goals. This puts Dirk in the perfect position to further develop Sasol's highly specialised catalyst business and to drive the fuel and chemical industry's transition into a carbon free future from a catalyst point of view.
Dirk holds a Ph.D. in Chemistry from Georg-August University of Goettingen, Germany.
"Sasol has a more than 70 years experience in Fischer-Tropsch catalysts and technology. Its time to take the next step to lead the industry into a sustainable and carbon free future with the help of our passion."