CARE-O-SENE (Catalyst Research for Sustainable Kerosene) is a German-South African research project for the new and further development of catalysts in the Fischer-Tropsch (FT) process. These FT catalysts play a key role in the large-scale production of green kerosene. With the help of optimized catalysts, sustainable aviation fuels (SAF) can be produced more efficiently. Unlike conventional fossil fuels, these SAFs are based on green hydrogen and carbon dioxide. Their use can significantly reduce greenhouse gas emissions in industries such as aviation, where fossil fuels are difficult to replace.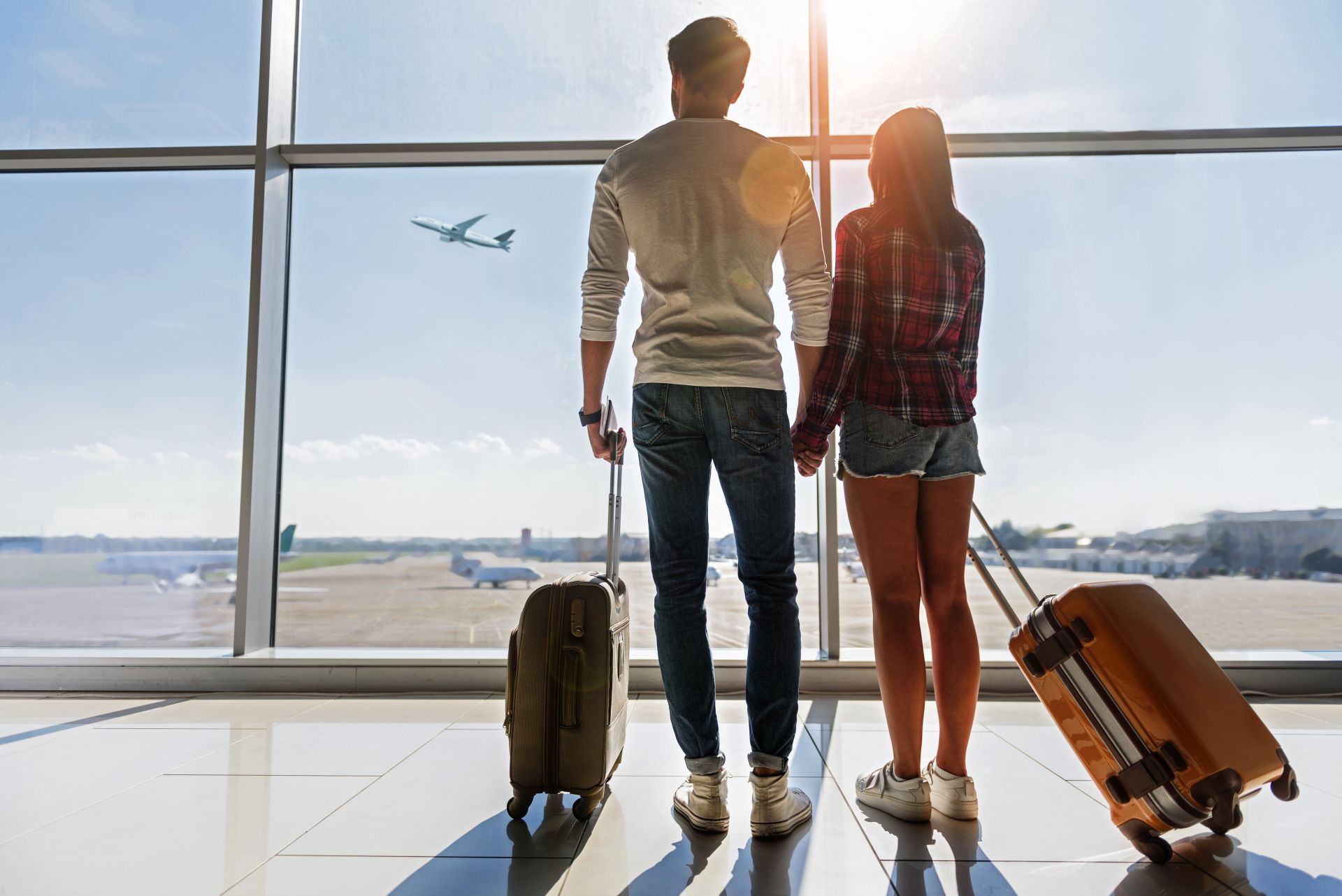 Given the global climate protection efforts and the blending mandates for power-to-liquid kerosene, a strong growth in demand for sustainable aviation fuels (SAF) can be expected. For example, the EU's "Fit for 55" package envisages increasing SAF blending rates from the current 0.1% to up to 5% in 2025 (when the project will be concluded), increasing to 50% in 2040. The new catalysts will allow for optimised facility design and improve the process yield to up to 80% with the same resource input. This will be an important step in the transformation of the aviation industry, as well as other sectors.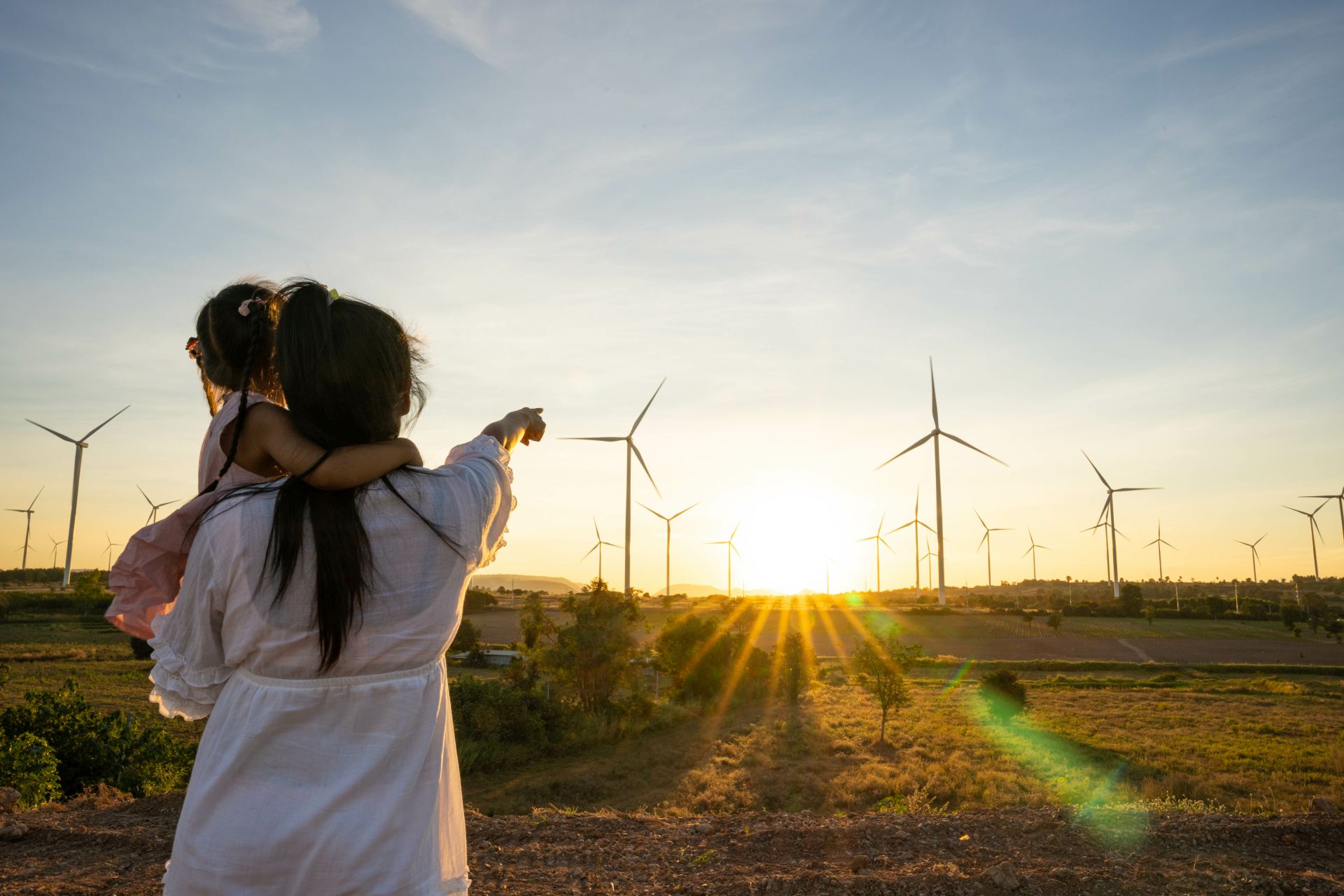 The potential of this technology is enormous. CARE-O-SENE is an important component of the German government's National Hydrogen Strategy. The project is being funded by the German Federal Ministry of Education and Research (BMBF) in the amount of around 30 million. Furthermore, CARE-O-SENE is the first hydrogen project of the plan of action in which solutions for a worldwide challenge are developed in global cooperation.
Seven German and South African project partners are contributing their expertise in catalyst research and technology development. Together, they are working toward the goal of paving the way for the production of green kerosene on an industrial scale by 2025.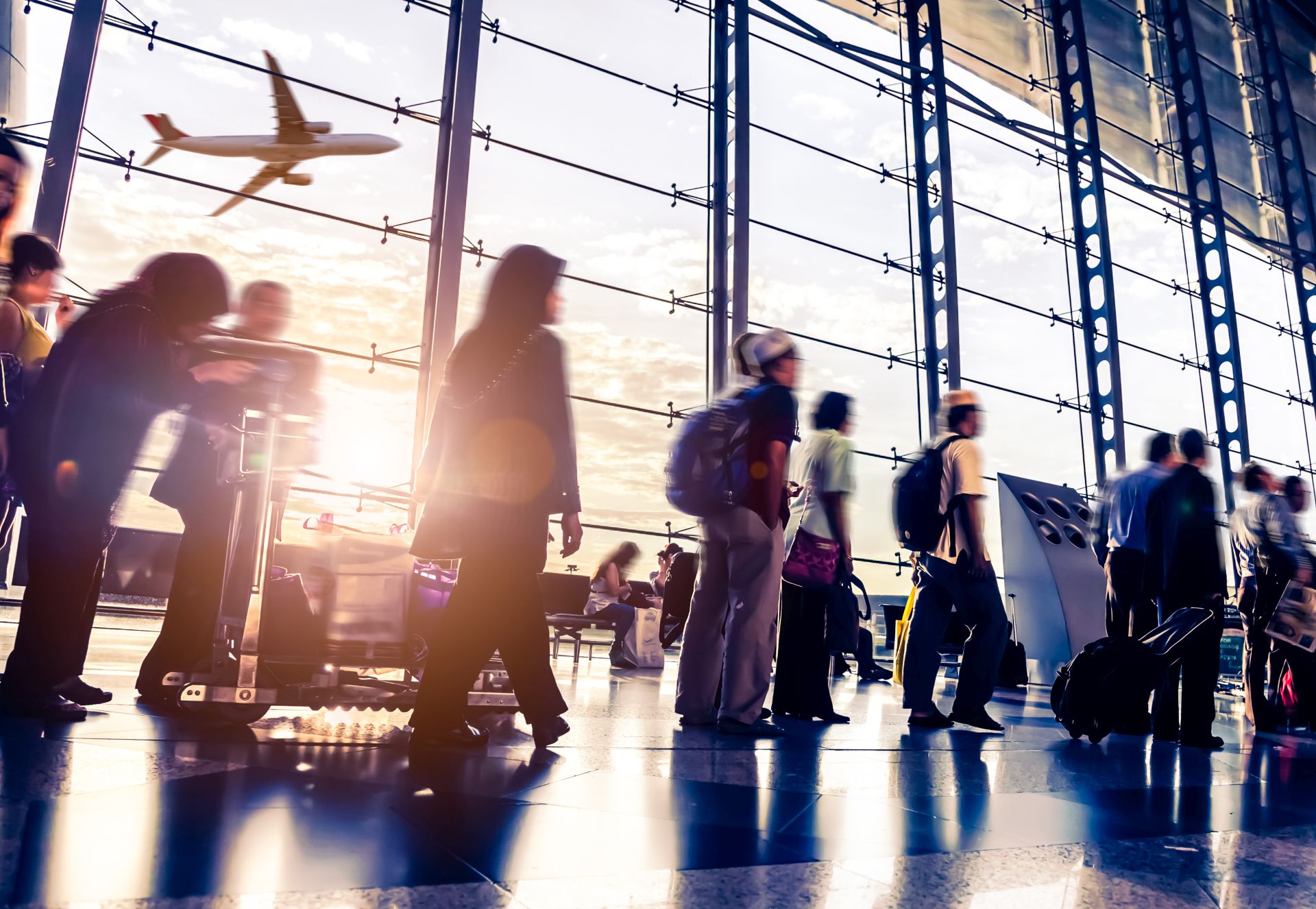 WORK PACKAGES &

WORK PACKAGE LEADERS
percent process yield of green kerosene thanks to new catalysts with the same resource input
we want to set the course for large-scale production of green kerosene with new catalysts.
project partners from Germany and South Africa combining their expertise for developing new, efficient catalysts.
Do you have questions? Get in touch!