CARE-O-SENE (Catalyst Research for Sustainable Kerosene) is a German and South African project to develop and optimise catalysts in Fischer-Tropsch (FT) processes. FT catalysts play a vital role in the large-scale production of sustainable aviation fuels (SAF) by improving the efficiency of the process. Unlike conventional fossil fuels, SAFs are based on green hydrogen and carbon dioxide. Industries such as aviation, with their heavy reliance on fossil fuels now and in the foreseeable future, can benefit significantly from the resulting reduction in greenhouse gas emissions (GHG).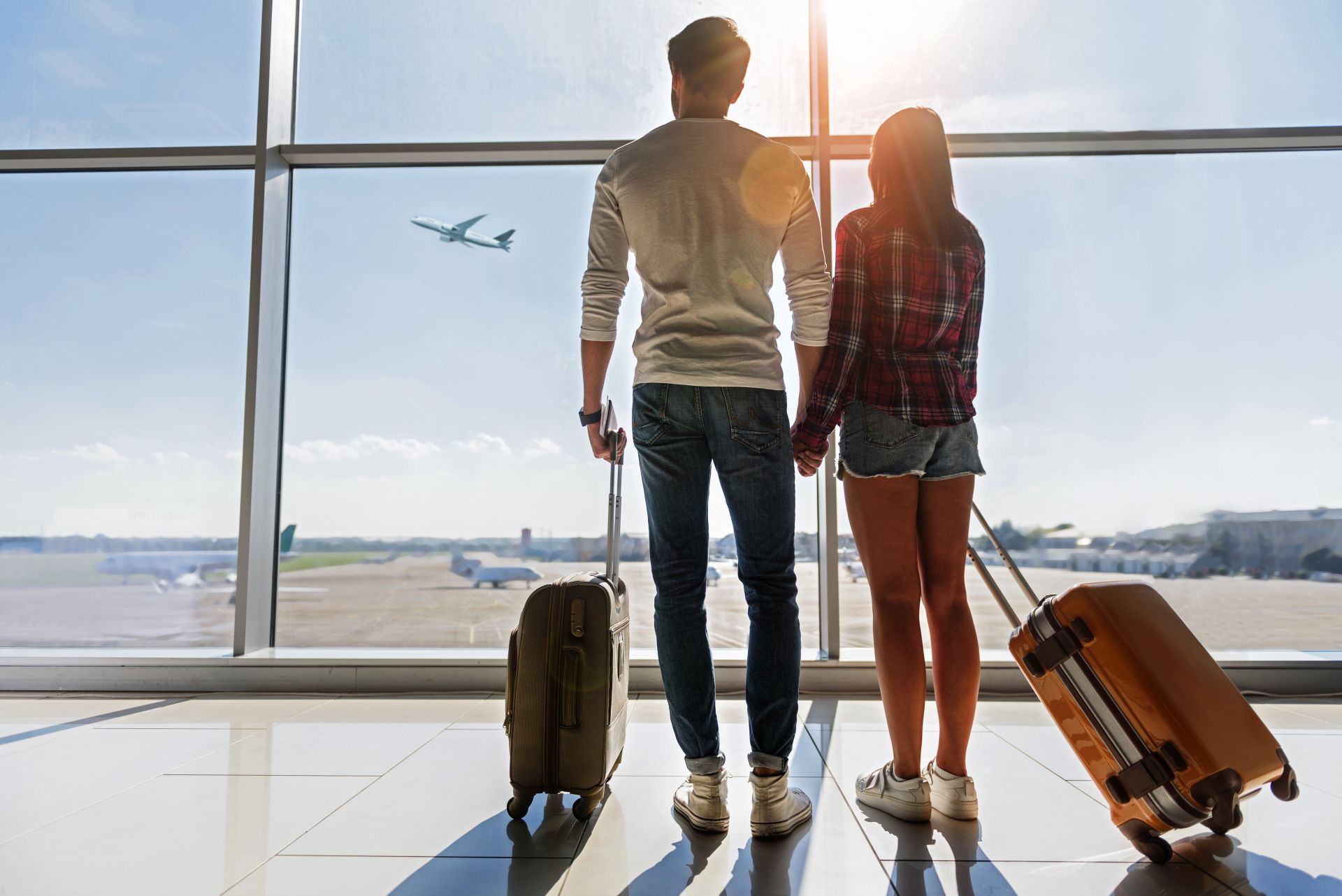 Aufgrund der zwingend erforderlichen globalen Klimaschutzbemühungen und verpflichtenden Beimischungsquoten ist eine steigende Nachfrage an nachhaltigen Flugtreibstoffen zu erwarten. So sieht das "Fit for 55"-Paket der EU vor, SAF-Beimischungsquoten von derzeit 0,1 Prozent auf bis zu 50 Prozent im Jahr 2040 zu steigern. Die neuen Katalysatoren werden ein optimiertes Anlagendesign erlauben und die Prozessausbeute bei gleichem Ressourceneinsatz auf bis zu über 80 Prozent erhöhen. Dies wird ein entscheidender Schritt auf dem Weg zur Transformation des Luftfahrtsektors und anderer Branchen sein.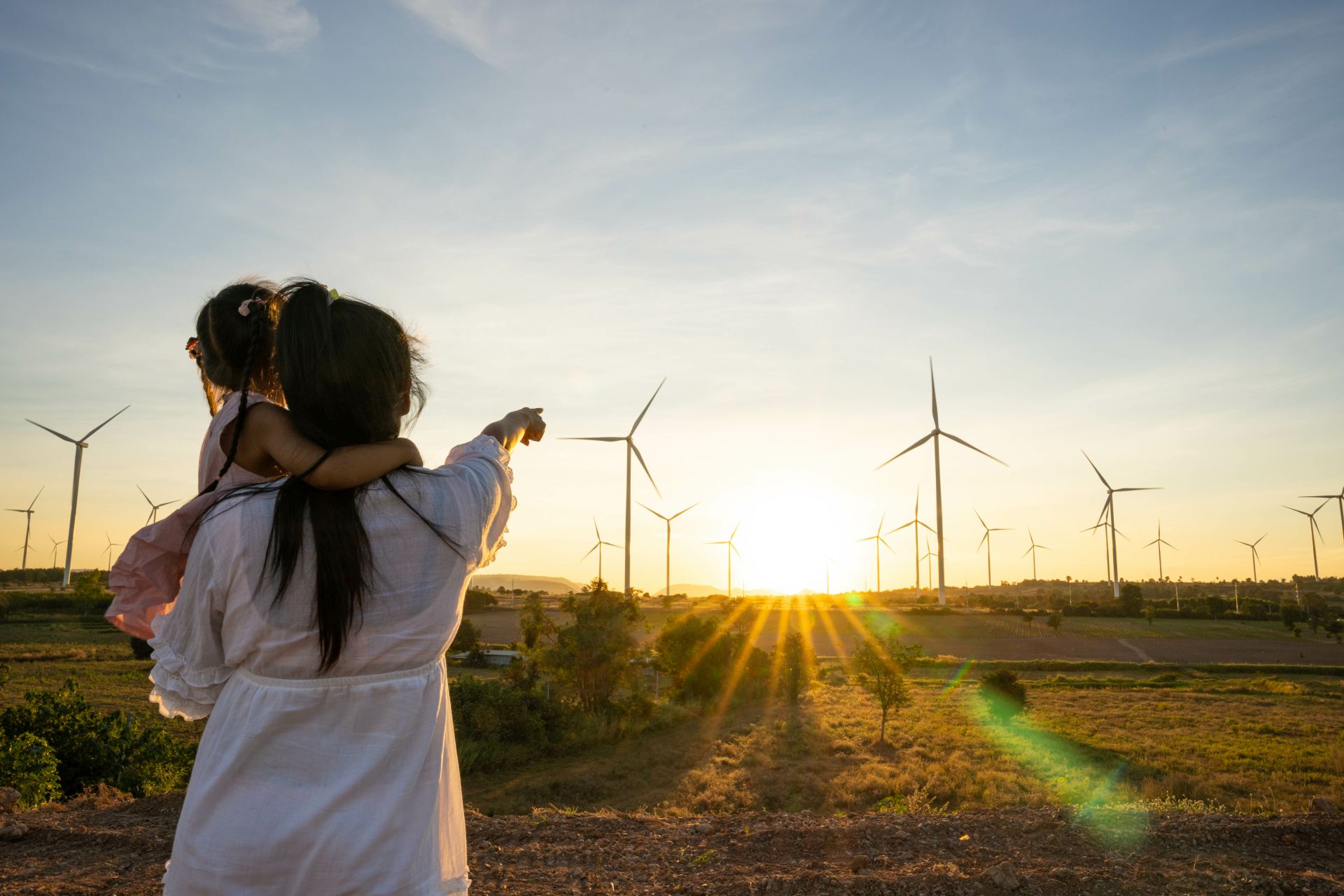 CARE-O-SENE, with its enormous potential, will be a key enabler of Germany's National Hydrogen Strategy. A substantial grant by the Federal Ministry of Research and Education is anticipated pending the project's current approval process. CARE-O-SENE will also be the first hydrogen project in this action plan devised for global collaboration to solve the challenge of climate change.
Seven German and South African partners will contribute their expertise in catalyst research and technology development. The CARE-O-SENE project aims to prepare the ground for the production of green kerosene on an industrial scale.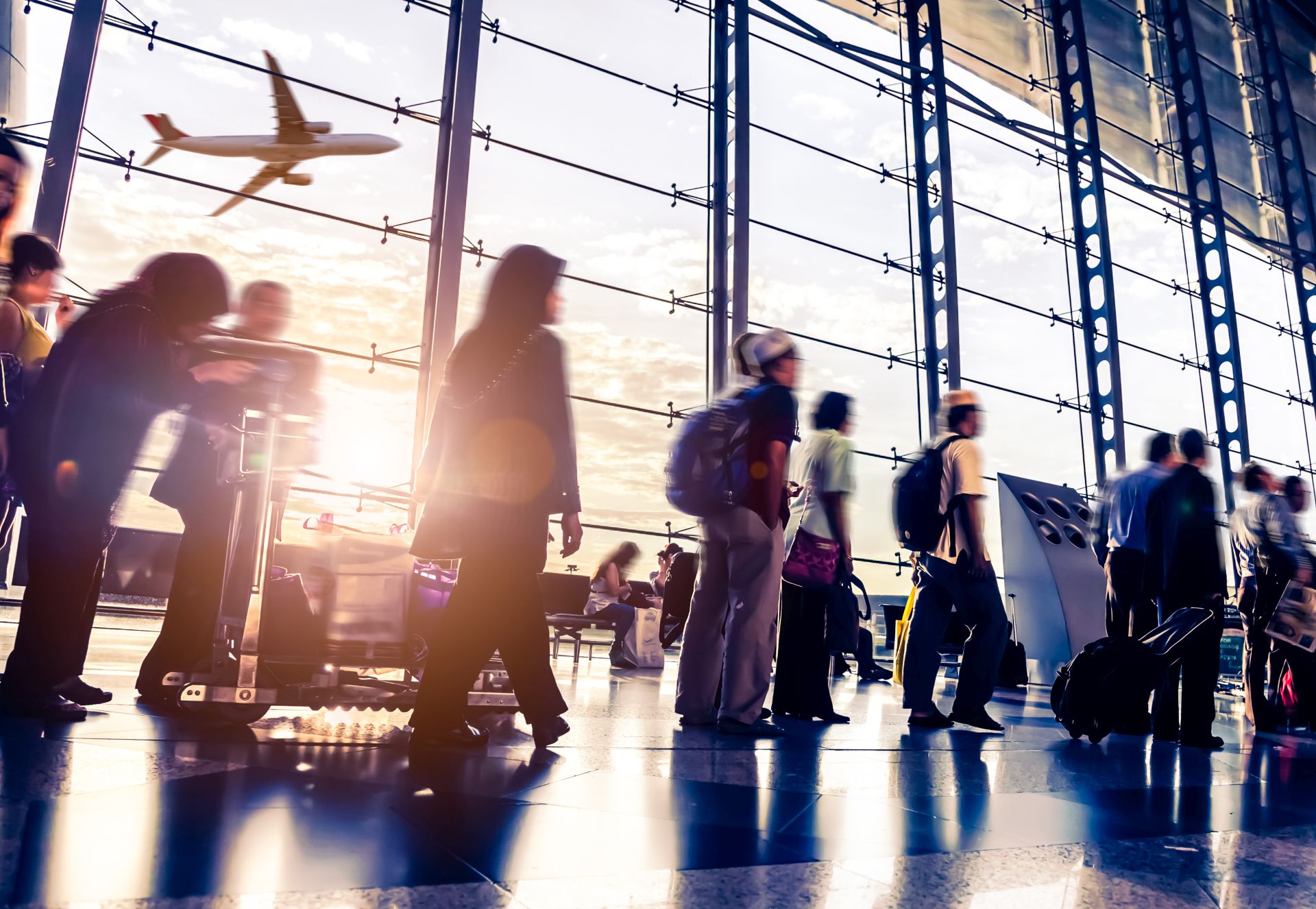 percent process yield of green kerosene thanks to new catalysts with the same resource input
we want to set the course for large-scale production of green kerosene with new catalysts.
project partners from Germany and South Africa combining their expertise for developing new, efficient catalysts.
Do you have questions? Get in touch!