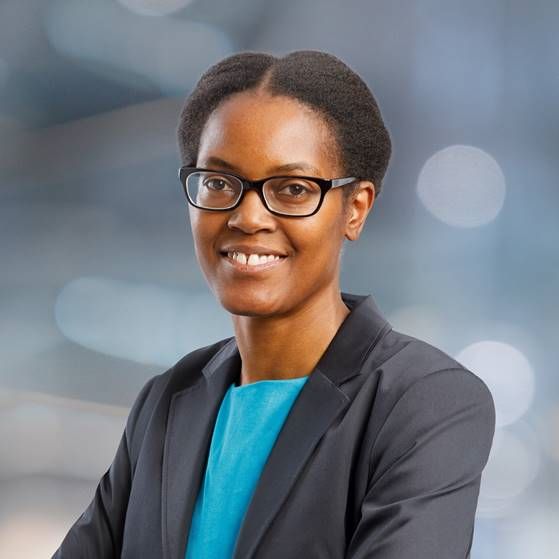 Sonya is a Research Group Leader at the Helmholtz Zentrum Berlin responsible for applied catalysis research. She focuses on bridging fundamental science with applications for reactor design and scaling. 
Sonya leads the Work Package 1 in the CARE-O-SENE project and develops thin film catalysts for the Fischer-Tropsch Technology. Furthermore, she designs dedicated micro-channel reactors for their use in Work Package 3.
Leader, Photovoltaics to Fuels Technology Group
Sonya has several years of experience in developing chemical reactors for less carbon intensive technologies covering aspects such as thin film catalyst material technology, simulation guided reactor design, as well as reactor construction and testing. The main goal is to develop low cost, high performance and reliable chemical reactors that support the global transition towards a low carbon economy.
Sonya has a PhD in electrical and electronics engineering from Loughborough University, UK and an MBA from Leicester University UK.
"The CARE-O-SENE project will give us room to push the boundaries of what we know about catalysis. I am therefore looking forward to exploring new ideas that may contribute to the carbon transition."