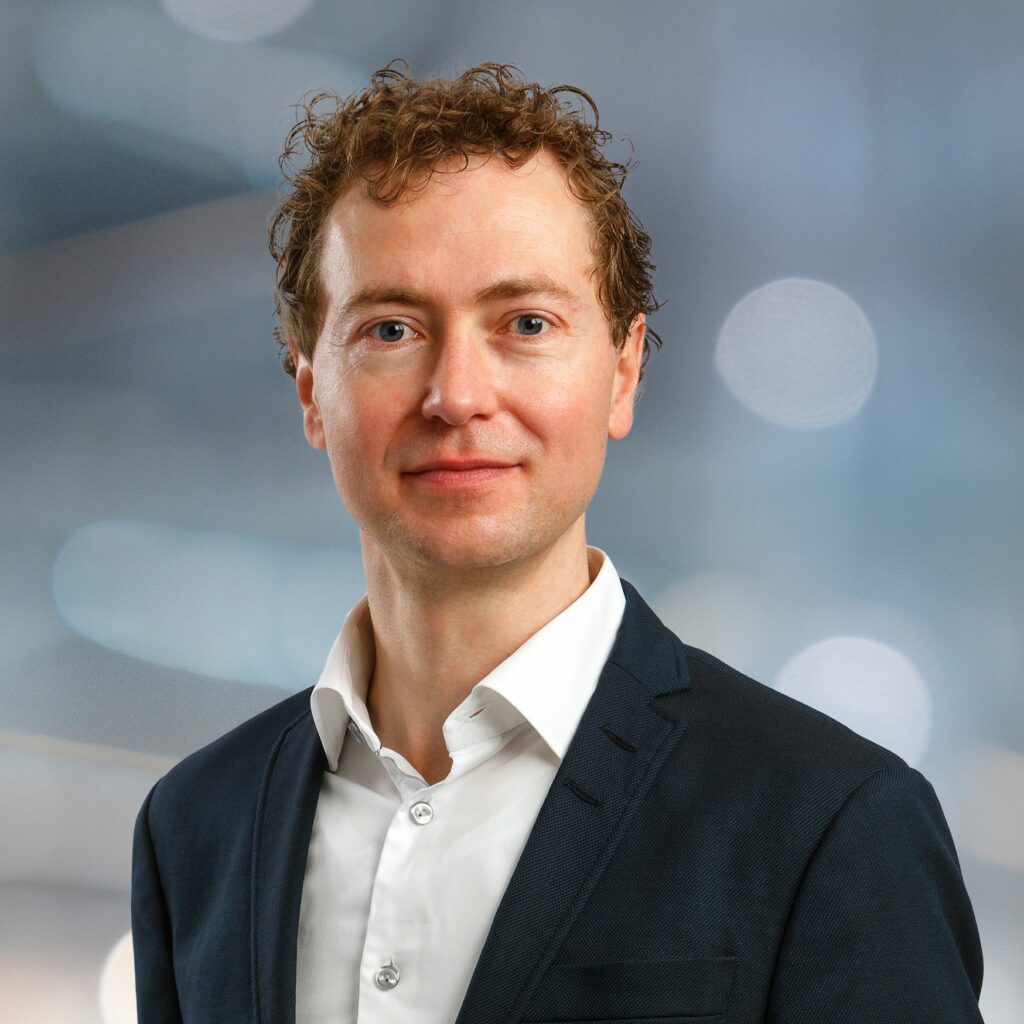 Tobias is the head of Strategy Department for Energy and Information at Helmholtz-Zentrum Berlin and co-leader of the CARE-O-SENE project. For the past fifteen years, Tobias has worked in strategy development to reshape the energy sector. At HZB, he is currently driving research and technology development in the field of solar energy and green hydrogen-based technologies.
Head of Strategy Department for Energy and Information at HZB
Co-Lead CARE-O-SENE Project
His profound technological and systemic understanding of the energy sector is key for successful strategy development and project management. He has extensive experience in collaborating with stakeholders in academia, industry, and politics. Previously, Tobias was the Chief Research Manager for the national energy R&D portfolio of the Helmholtz association.
He is very passionate about forming new international innovative partnerships in the energy field that facilitate the transition to a carbon-free sustainable future.
Tobias studied physics at RWTH Aachen University and Harvard University and graduated with a PhD in renewable energy technologies as a scholar of SCHOTT AG.
Such fundamental analyses of the Fischer-Tropsch process – like in the CARE-O-SENE project – are completely new. Therefore, we are optimistic that we will reach our goal by 2025 and the dream of climate-neutral flying will become tangible.