Presentation at 4th Innovative Catalysis Development Forum focuses on FT catalysis for sustainable aviation fuels
Sasol Senior Scientist outlines how Fischer-Tropsch catalysis contributes to SAF and considers aspects of improvement during Frankfurt event
FRANKFURT, 09.09.2022 – On 9 September 2022 at the fourth annual Innovative Catalysis Development Forum, Sasol Senior Scientist Denzil James Moodley held a presentation on the "Application of Fischer-Tropsch Catalysis for sustainable aviation fuels".
The Innovative Catalysis Development Forum provides a platform for discussion around where companies stand in terms of sustainability measurement, and how catalysts can improve energy efficiency and reduce CO2footprints.
This fourth edition of the conference took place in Frankfurt. The presentation covered (1) the focus on the decarbonization of the aviation sector through PtL solutions, (2) achieving efficiency and selectivity through Fischer-Tropsch chemistry, (3) understanding the performance and deactivation of catalysts, (4) exploring regeneration & reuse of catalysts to ensure a catalyst lifecycle, and (5) successfully overcoming challenges and moving towards more sustainable and efficient methodologies to produce catalysts.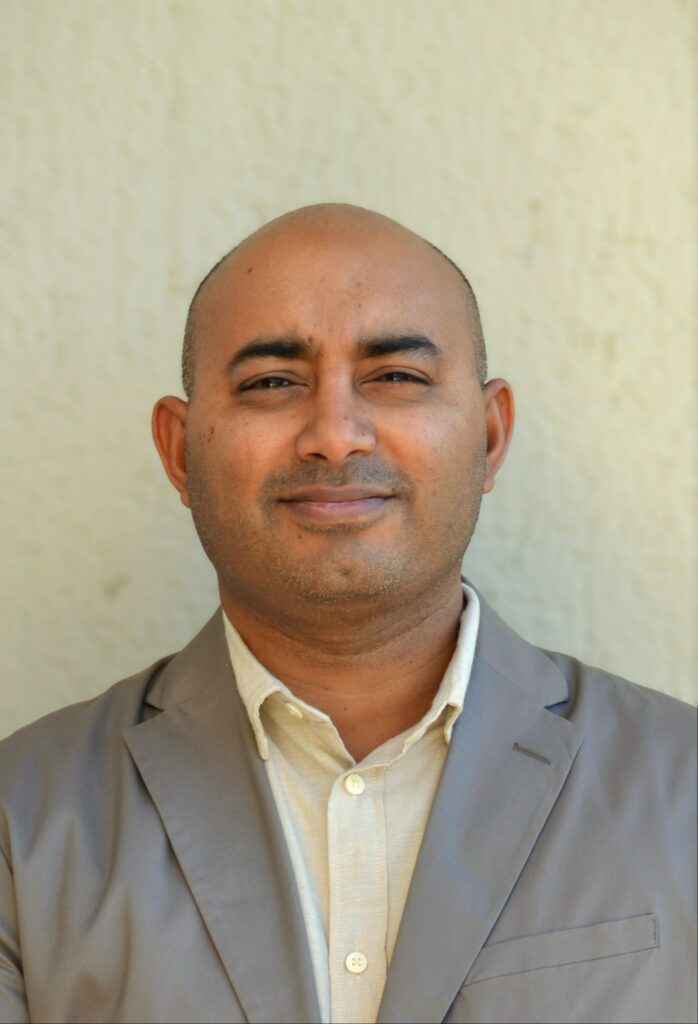 Dr Denzil Moodley works at Science Research, Sasol Research & Technology as a Senior Scientist in the Fischer-Tropsch (FT) group and has over 20 years of experience in industrial catalysis research. He obtained his PhD on the topic of cobalt FT catalyst deactivation at Eindhoven University of Technology (Schuit Institute of Catalysis) in the Netherlands. During his tenure at Sasol, he has worked as lead scientist on multiple catalyst and process projects, including catalyst fundamentals, catalyst development & scale-up, regeneration & plant operations support. A hallmark of many of the studies was successful collaboration with local and international research institutes. He has published widely on the topic of Fischer-Tropsch catalysis, having over 1800 citations . His current interests are around catalysis for sustainability, focusing on topics such as CO2 hydrogenation and Power-to-X.