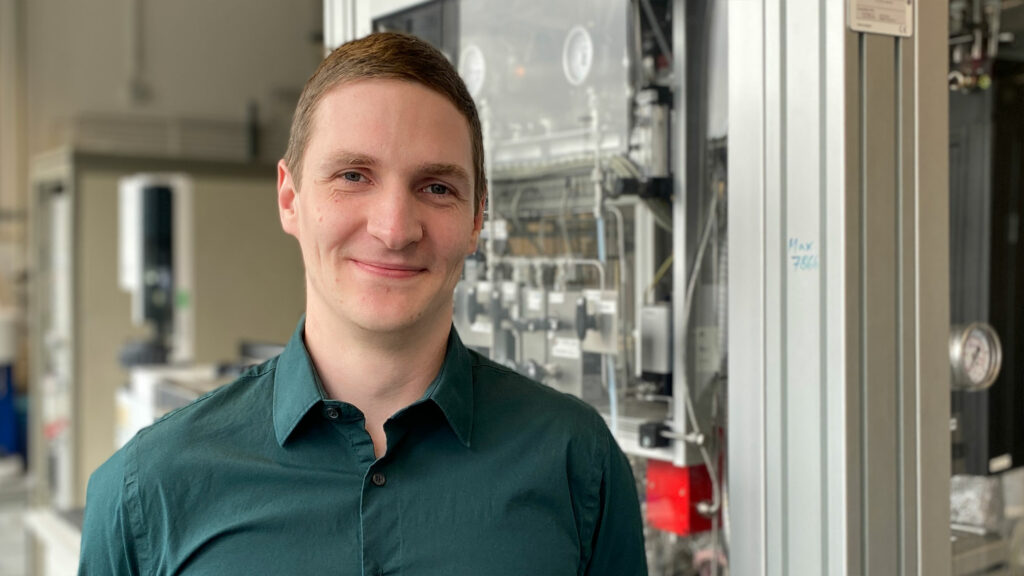 Maximilian Medicus has been working as a PhD student in the Systems Engineering Group at Fraunhofer IKTS, Dresden, since 2019. He completed his M.Sc. at TU Dresden with investigations of FSP-synthesized Fe-Mn/CeO2 catalysts in heterogeneously catalyzed gas-phase reactions. 
As part of his doctoral research, Max is investigating the scaling and shaping of iron-based Fischer-Tropsch catalysts for the production of fine chemicals such as higher alcohols in fixed-bed reactors. His experiments specifically vary catalyst composition and Fischer-Tropsch operating conditions to quantify and predict effects on target productivity. 
He has also conducted experiments on cobalt-based catalysts and is an expert in catalyst characterization and GC analysis. As part of the CARE-O-SENE project, he is assisting with both experimental and evaluation activities of the fixed-bed reactor experiments.
Fraunhofer Institute for Ceramic Technologies and Systems (IKTS)
"Sasol has a more than 70 years experience in Fischer-Tropsch catalysts and technology. Its time to take the next step to lead the industry into a sustainable and carbon free future with the help of our passion."