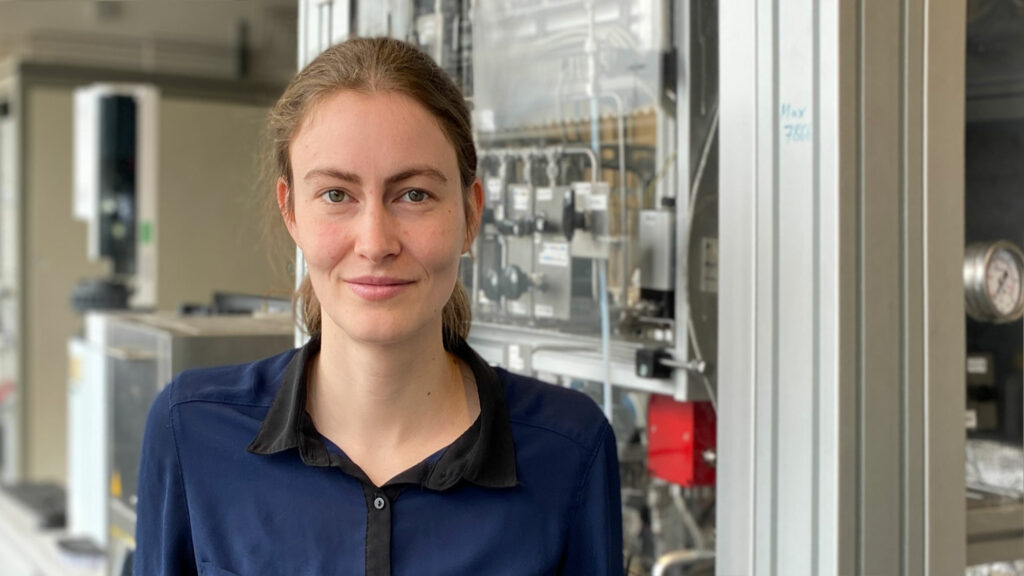 Judith Mettke came to Fraunhofer IKTS in 2021 to write her master's thesis and was able to gain initial experience in the field of Fischer-Tropsch synthesis. After completing her master's degree in chemical engineering and process technology at Nuremberg University of Applied Sciences, she has been continuing her work as a PhD student in the Systems Process Engineering group under the supervision of Dr. Erik Reichelt since 2022. 
In the context of her PhD thesis, she is working on the kinetics of Fischer-Tropsch synthesis using spatially resolved concentration profiles and the fixed-bed catalytic testing of catalysts developed in the course of the CARE-O-SENE project.
Fraunhofer Institute for Ceramic Technologies and Systems (IKTS)
"Sasol has a more than 70 years experience in Fischer-Tropsch catalysts and technology. Its time to take the next step to lead the industry into a sustainable and carbon free future with the help of our passion."