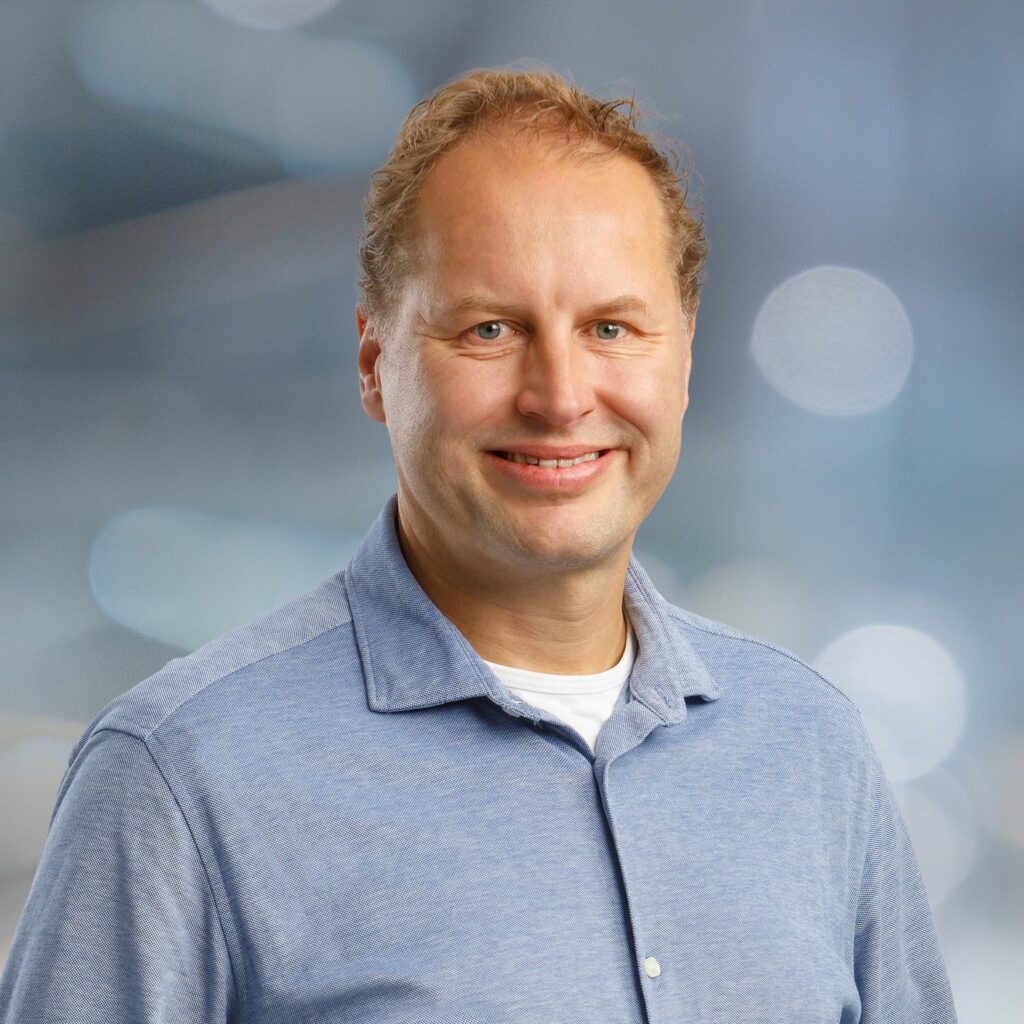 Toine is responsible for the Engineering & Research part of Sasol Holding in the Netherlands. Further to this he is the project leader of Work Package 4 of the CARE-O-SENE catalyst development consortium, which deals with:
The Life Cycle Analysis (LCA) of Power to Liquids and the impact of an improved catalyst in particular
The Techno-economics of Power to Liquids and the impact of an improved catalyst
The Regeneration of the newly developed catalyst and its impact on LCA
The work-up of the Fischer-Tropsch products in order to maximise the yield of Sustainable Aviation Fuel (SAF)
Senior Manager Engineering Research Netherlands
Toine has a long track record within Sasol Research and Technology in different engineering and management roles. He is focused on fundamental understanding, leading to development and improvement of process technology. He holds, amongst others, expertise in (Fischer-Tropsch) Reactor Technology, CO2 capture and Techno-Economic optimization. 
Toine holds a Ph.D. in Chemical Engineering from the University of Twente, the Netherlands.
"It is great contributing to Sasol's road towards a more sustainable future by being part of the development of new processes and technology."