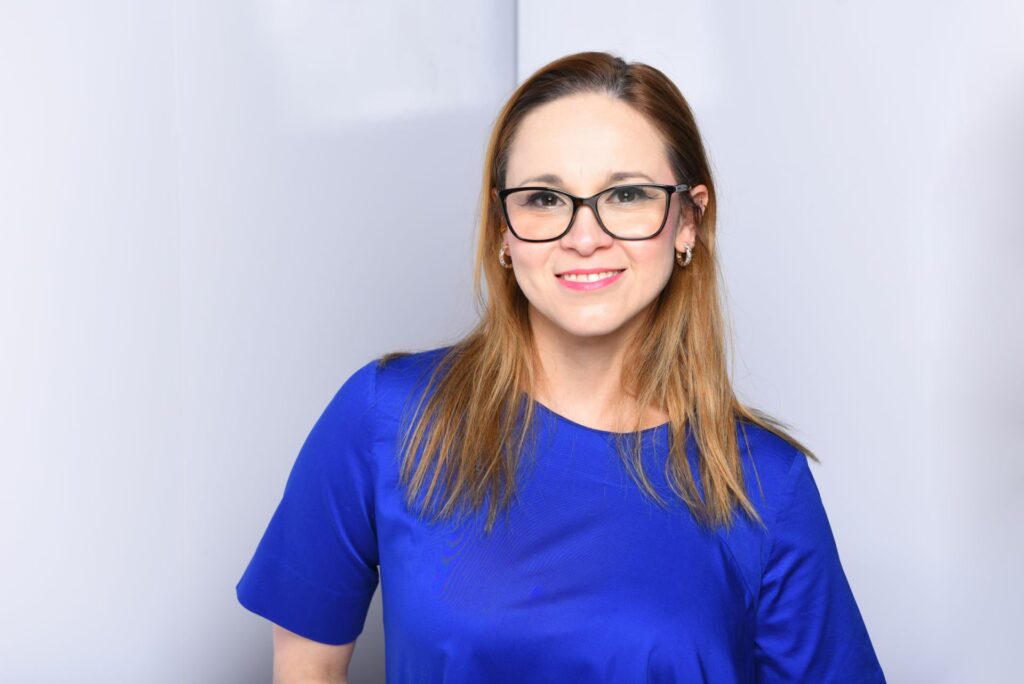 Dr. Lucero Cobos- Becerra
Lucero is a Scientific Officer in the Energy and Information Department at Helmholtz-Zentrum Berlin and is also the project coordinator for CARE-O-SENE. With over ten years of experience, Lucero specialises in strategy development and the conceptualisation and implementation of international research projects. Her current focus at HZB is on international projects related to renewable fuels, catalysis for H2 production, and CO2 conversion - Power-to-X.
Lucero has extensive expertise in managing international cooperation projects and collaborating with stakeholders from diverse backgrounds, including academia, industry, and politics. She has previously served as an international project leader for the United Nations Environment Programme (UNEP) and the German Agency for International Cooperation (GIZ), where she focused on circular economy and sustainable production and consumption projects. Lucero holds a PhD in Environmental Engineering from the National Autonomous University of Mexico (UNAM) and has a background in Chemical Engineering.